Echo is a 6 year old racehorse with 5 wins and 12 places to his credit. Not only successful, Echo is "the sweetest horse ever, always tries his best. So genuine & not a crazy racehorse!" says his owner, Victoria. I think you can see this in him from his photos. I completely fell for him!!!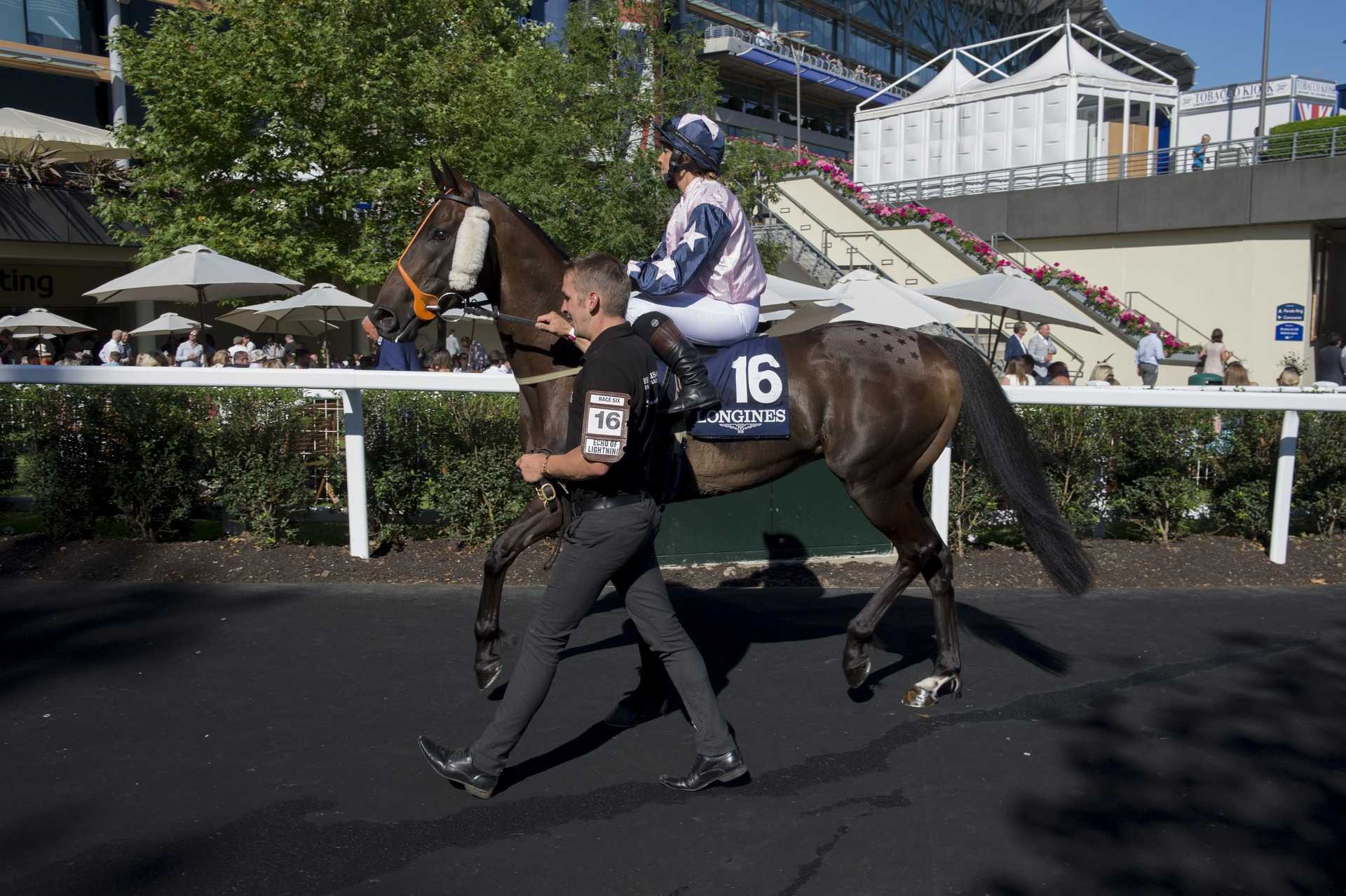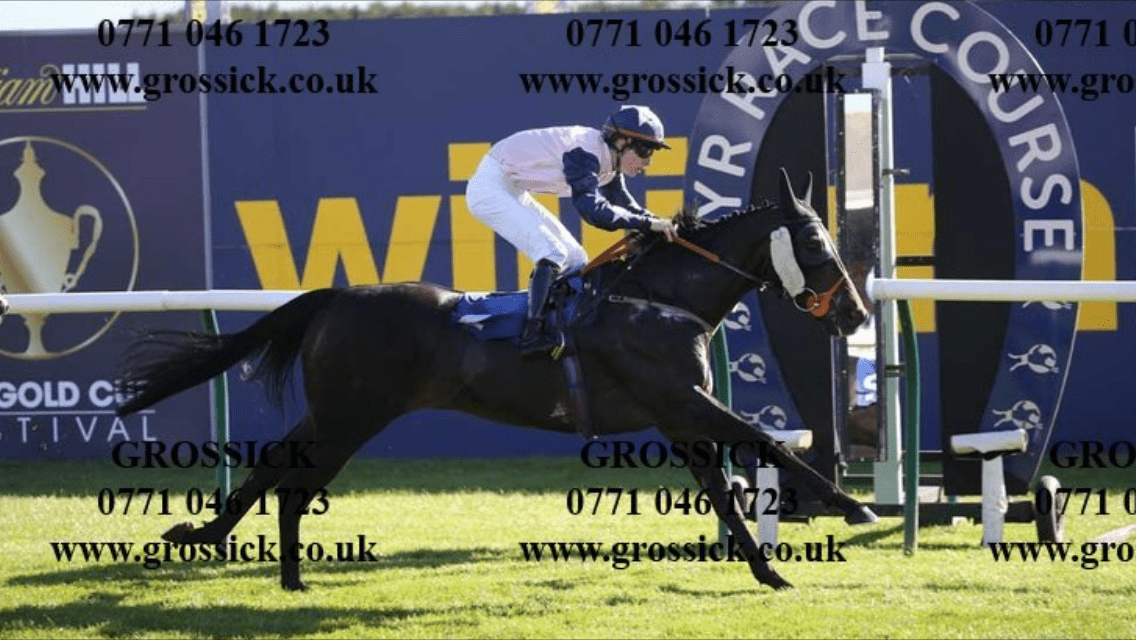 Echo's racing career has come up against the handicapper. He now has to carry too much weight. He's not big, just 15.2hh. So he's off home for a new career as Victoria's "happy hacker". I'm not sure this is quite the right description(!) but his change of career is how we had the great pleasure of meeting the lovely Echo. The plan is low level jumping/eventing and Victoria wanted a forward cut, GP type saddle with a good knee block. Discussions led to a Gazelle.
Echo ran his last race at Hamilton in September. He is now to have the winter off, allow him to naturally let down and we will start his saddle fitting in the spring. Enjoy your holiday Echo!
Here he is looking very beautiful
….and also very muddy and comfy last winter!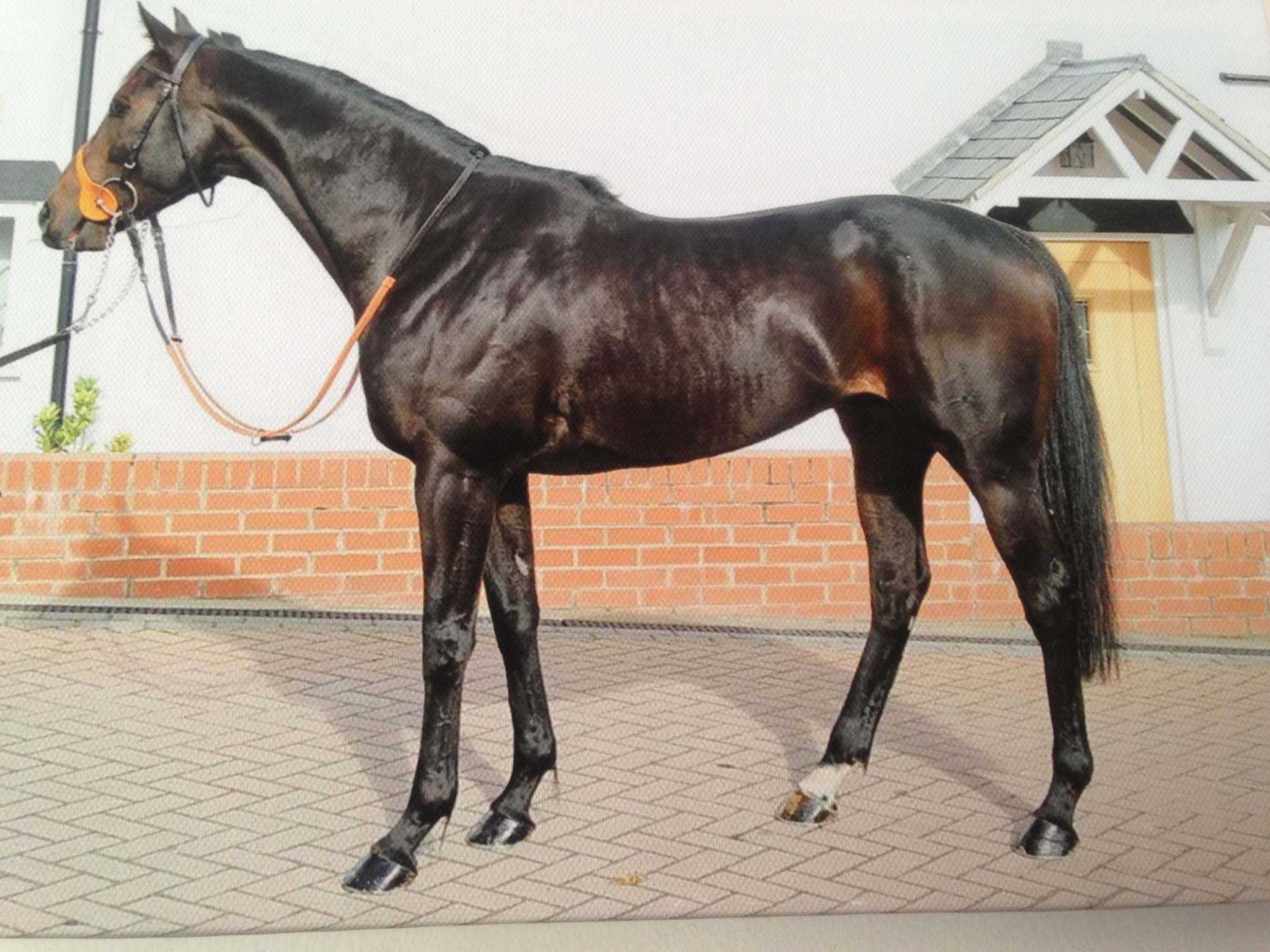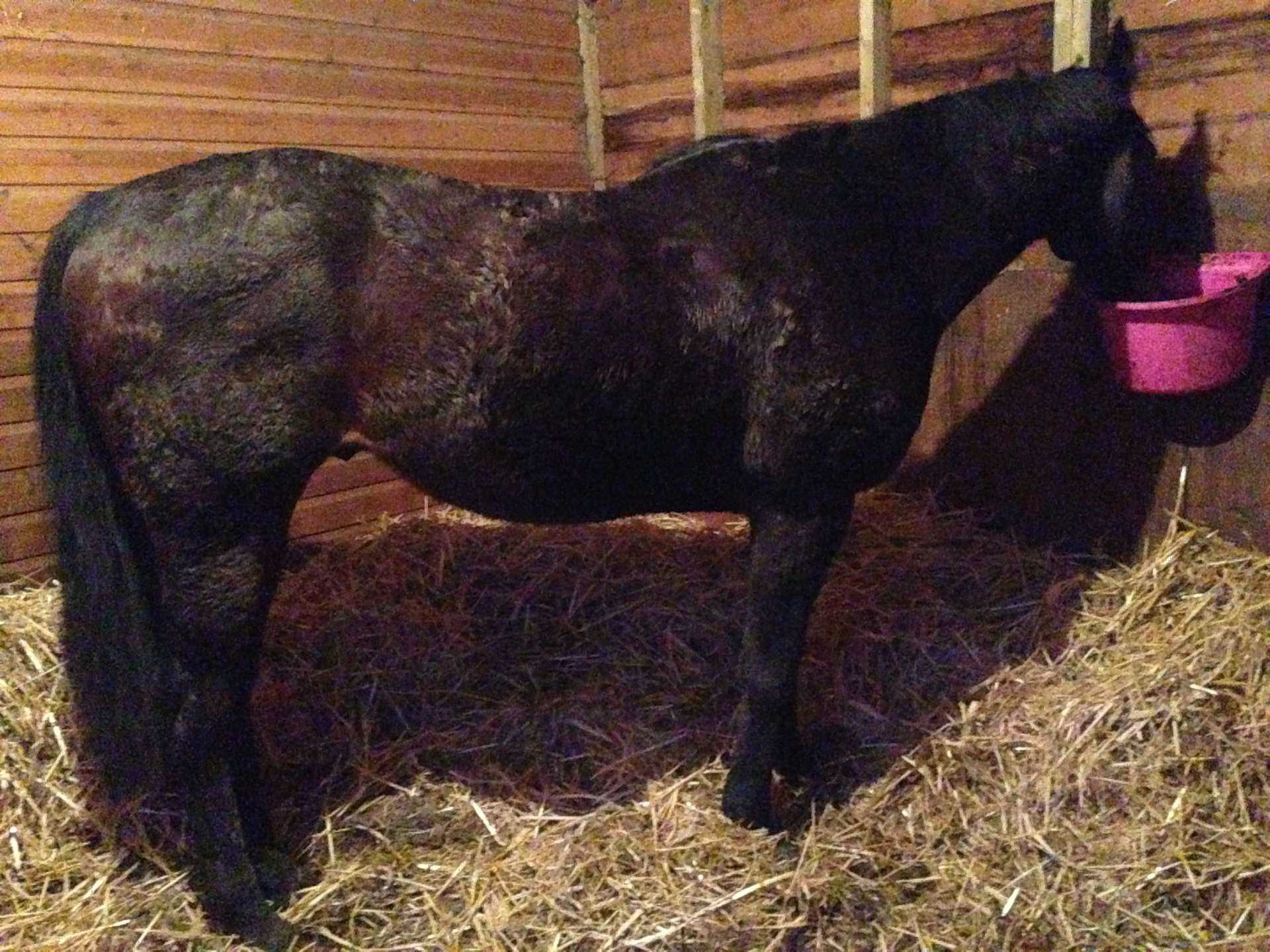 Echo's new saddle was delivered in March. Victoria wrote to us "I LOVE IT. It is so comfy". Echo was so good. He hasn't been ridden for almost 6 months so I was expecting him to be bonkers but he wasn't. He must love his new saddle too!". We hope to have a photo soon of the pair of them with their Gazelle.