I just had to ask Sarah if she would let me share her photos here! I think we all dream of this!
Sarah contacted us about a saddle for her 3/4 American TB, 1/4 Dutch bred youngster. Smart Shrimp! He is now 28 months old, Sarah having had him since he was 3 months old. "Shrimp" is young but Ian says there is not a lot of difference from a fitting perspective between a 2yr old and 3yr old. Sarah's thought was a 1650 GP which is a good choice for a young horse. It is a very forgiving fit and has plenty of panel which will encourage him to develop top line.
When I asked if she had done anything with him yet, I received the wonderful reply that she had sat on him a few times in the sea!!!! Here are the photos: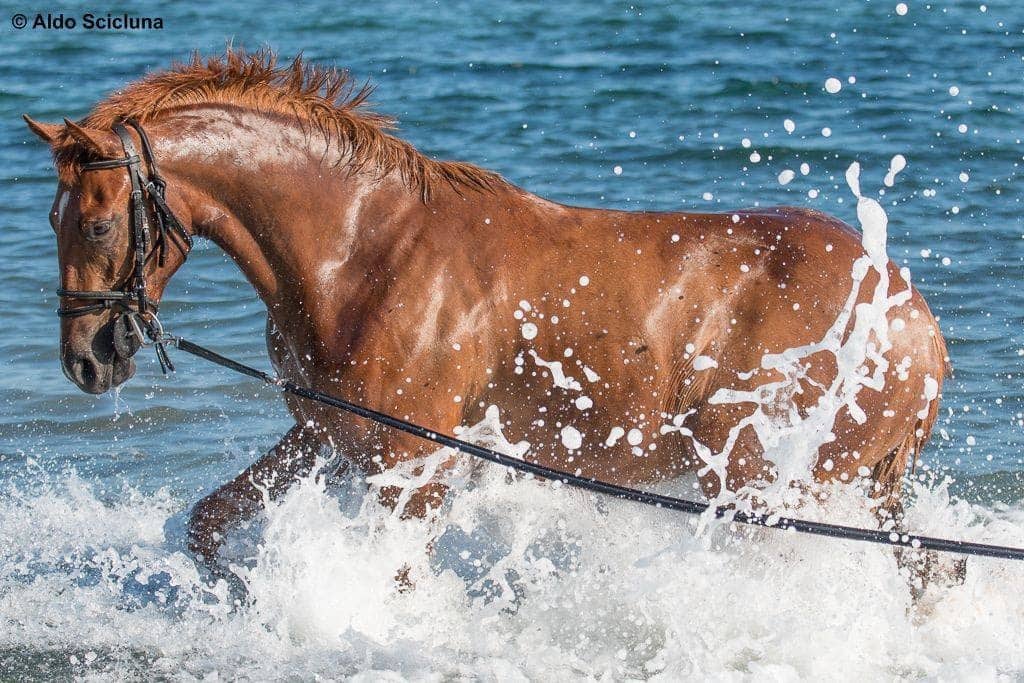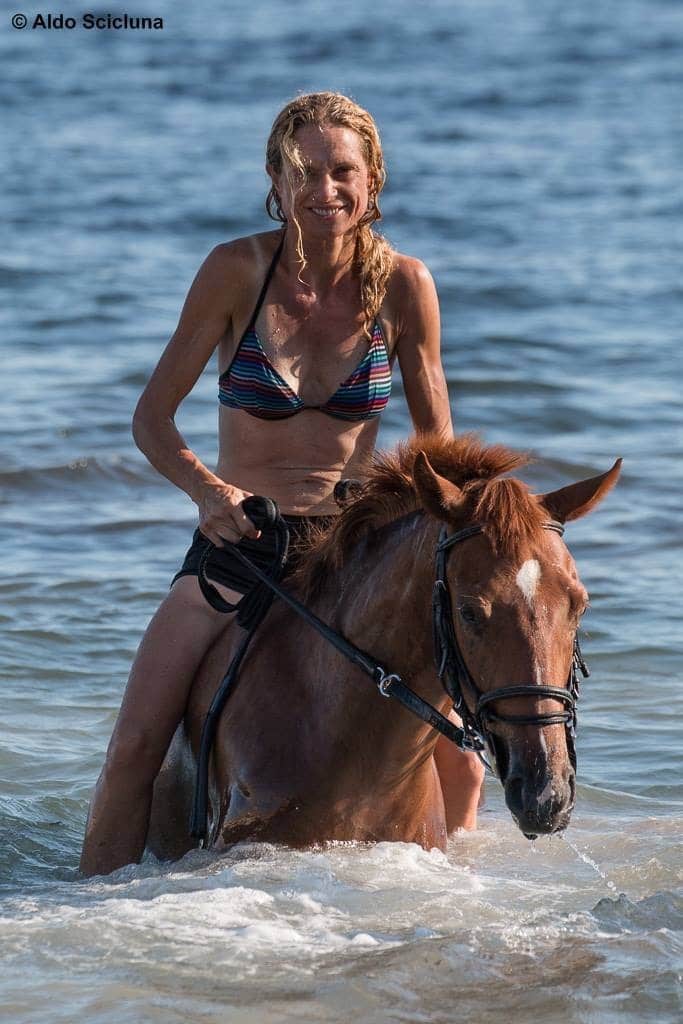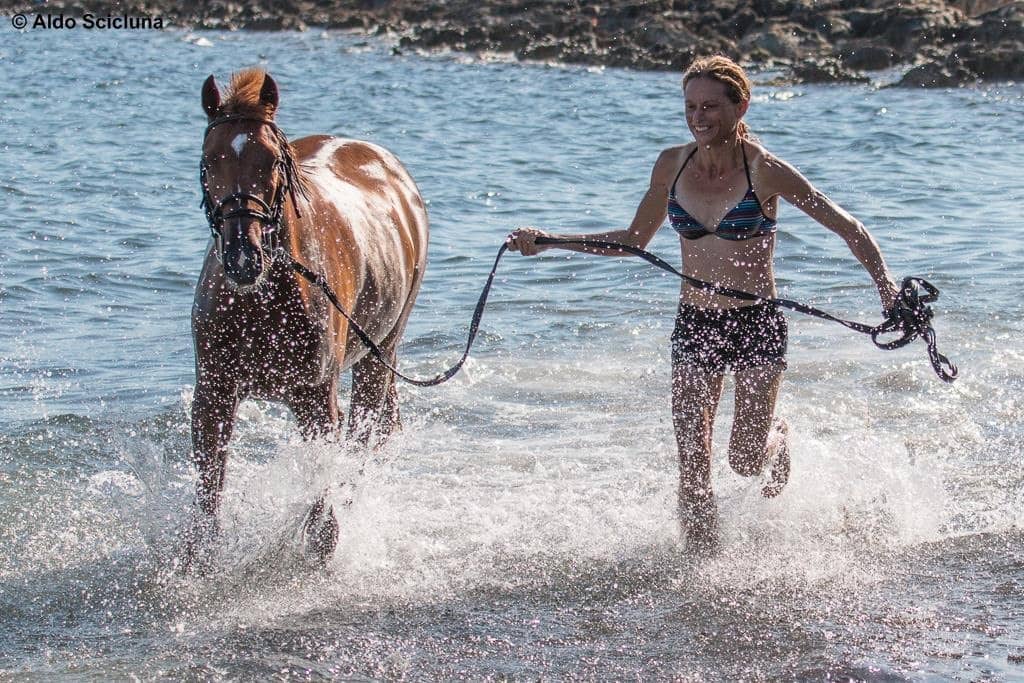 Sarah also has a mini Shetland called Angus, for her daughter, Alex.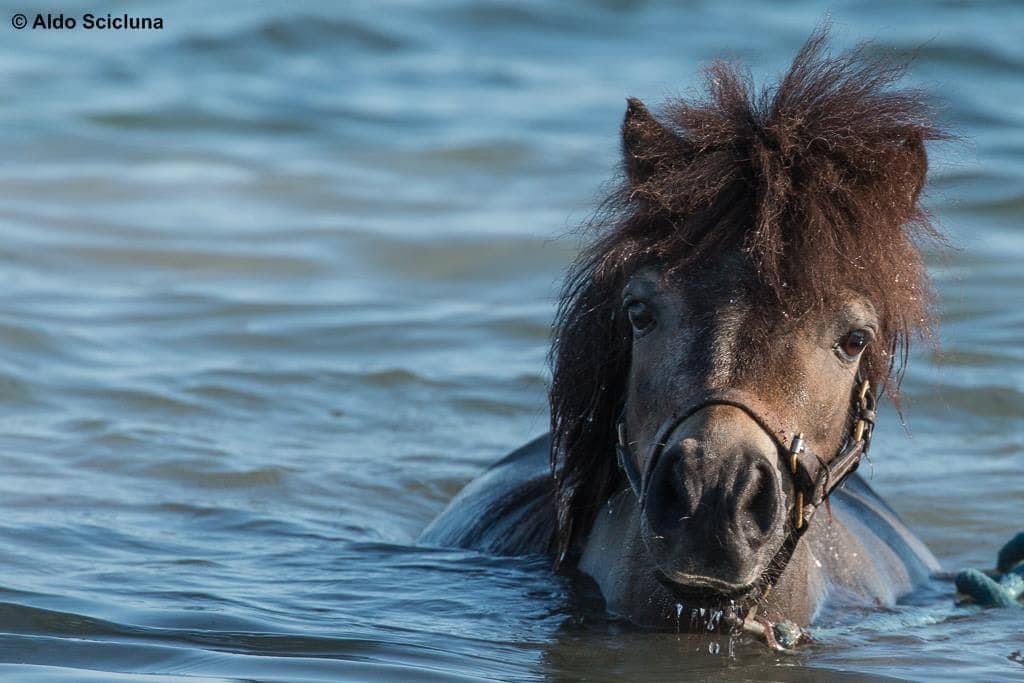 and a rescued 9 year old French-American standardbred. Here are the three of them together.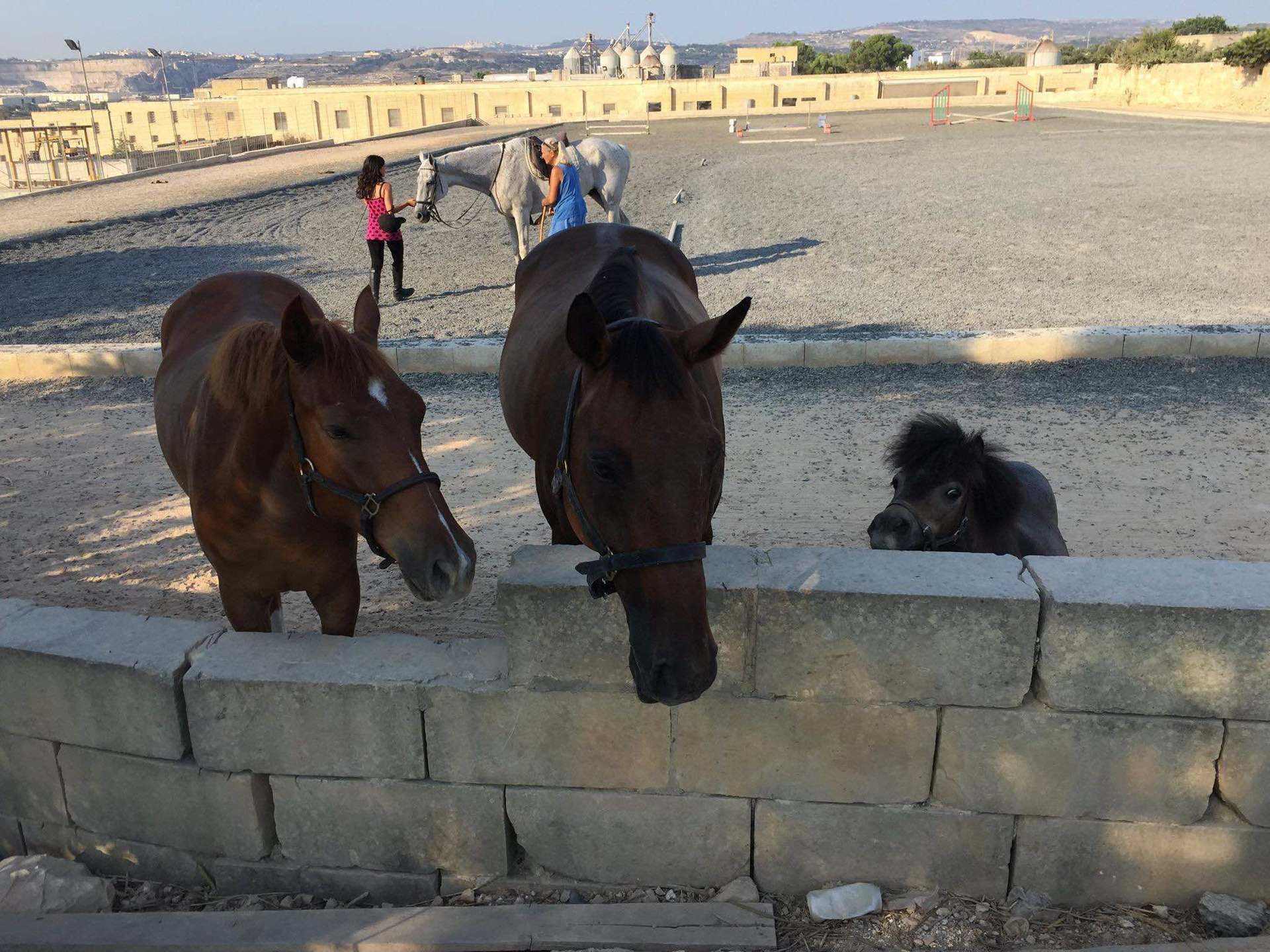 Lastly, fun at a gymkhana plus Alex & Angus showing us all how to do it: