Technical & Traditional (T&T) Adjustable Dressage Saddle
£1,895.00
The Technical & Traditional (T&T) Dressage saddle is manufactured out of Veg Tan solid leather and soft hide. It has a pre-moulded soft dressage seat and soft cupped pads, with a set of velcro knee blocks as standard. Interchangeable straps allow you to switch girthing from w/blood position to neck web position.
The T&T Adjustable Dressage saddle is available in sizes 161/2″ through to 18″ and in colours Black & Sala.
The Ergonomic Gullet Plate System allows adjustment from M through to XW.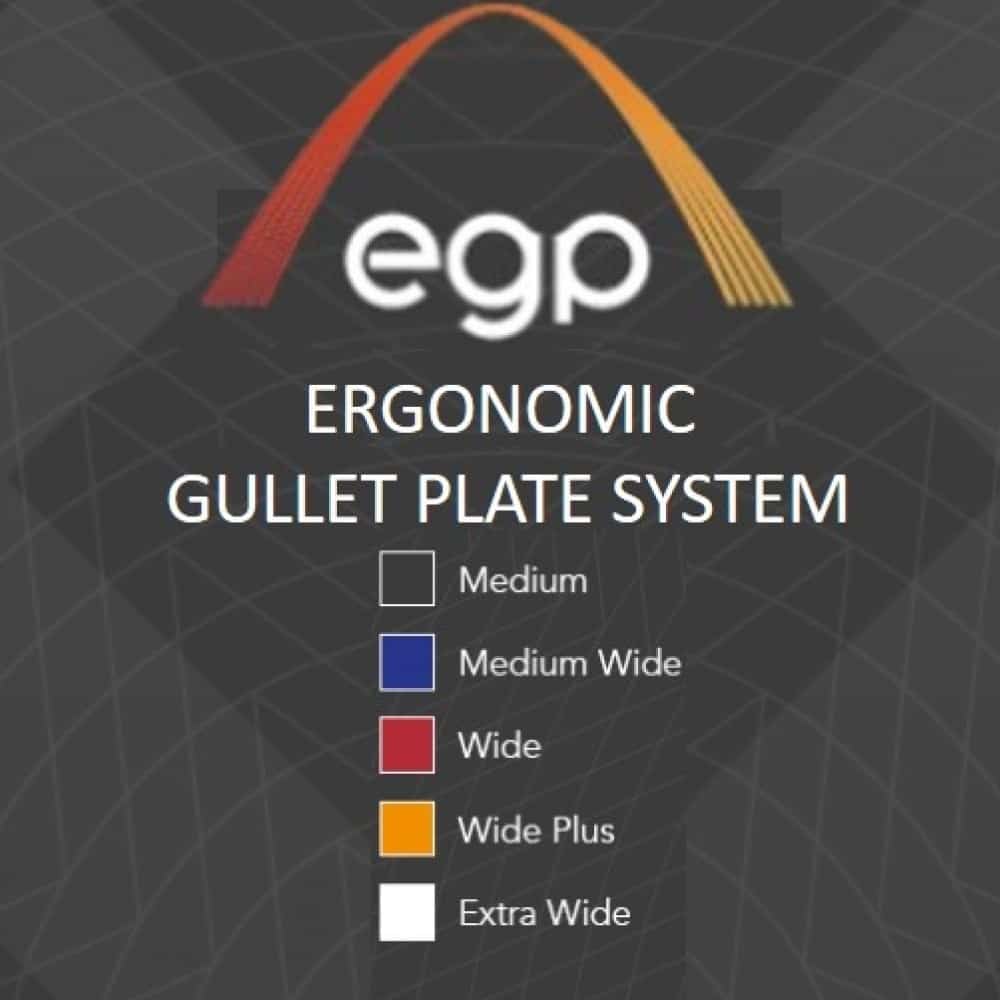 The T&T Adjustable Dressage Saddle is also available