"Because I'm so in love with the saddle please see pic attached. Thank you again."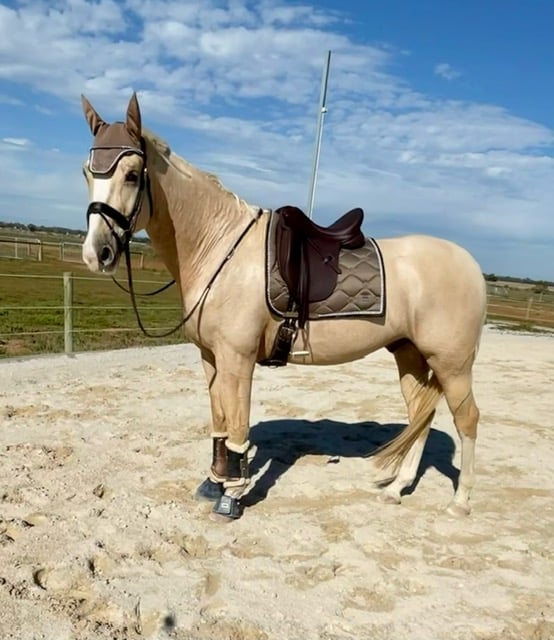 The pic is of her Palomino for whom Julie, from Australia, wanted a Suzannah. Julie already had a Suzannah, a black one, which she loves too but wanted a brown one for her Palomino in a colour a close match to an image she sent to us.
This is the pic re colour that Julie sent to us: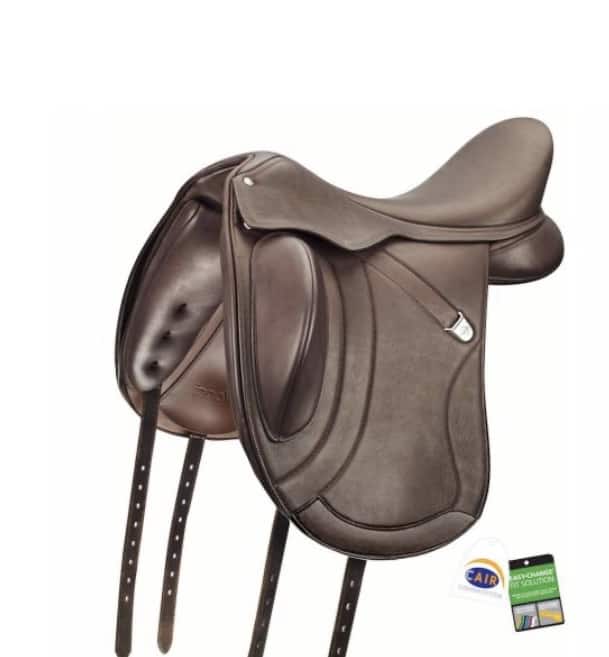 and here is her saddle!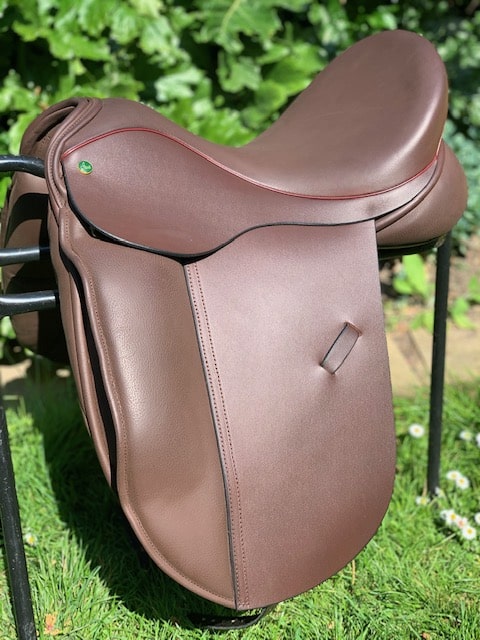 "In the flesh", the colours are almost identical!